No way.  That is the guy they picked to play Larry Bird on Broadway.
Bahahahahahaha.  He looks nothing like him!
LMFAO!
While they're at it, they might as well have this guy play Magic Johnson, too.
No, wait.
Better yet.  Get this dude to play Magic: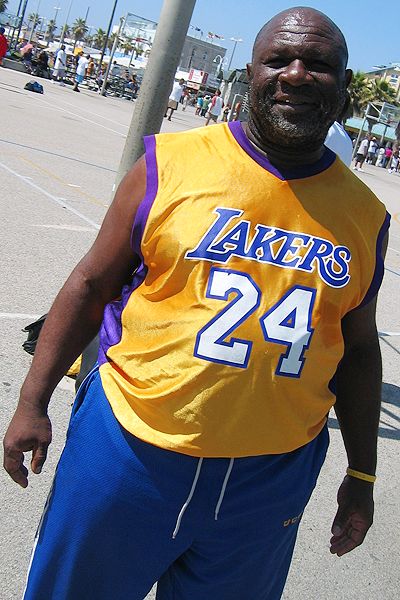 Genius.
I would rather die of SARS in The Port Authority, than sit through a Magic vs. Bird Broadway Musical.
GREG JOHNSON